So I ended up talking about my London Overground film with Iain Sinclair on London Live 1 0'clock news the other Sunday. The screening at Leytonstone Pop-Up Cinema the following Wednesday saw the biggest turn-out we've ever had at the film club in the 8 years we've been doing it. It was a nice homecoming for the film and there was an interesting Q&A afterwards.
Tonight I'll be showing some clips from the film at the Earl's Court Fringe Film Night with an extended cut of the footage shot in Brompton Cemetery with Andrew Kotting dressed as the Straw Bear and Iain Sinclair talking about some peculiar associations mostly notably Williams Boroughs sitting atop the tombstones making strange recordings of the dead.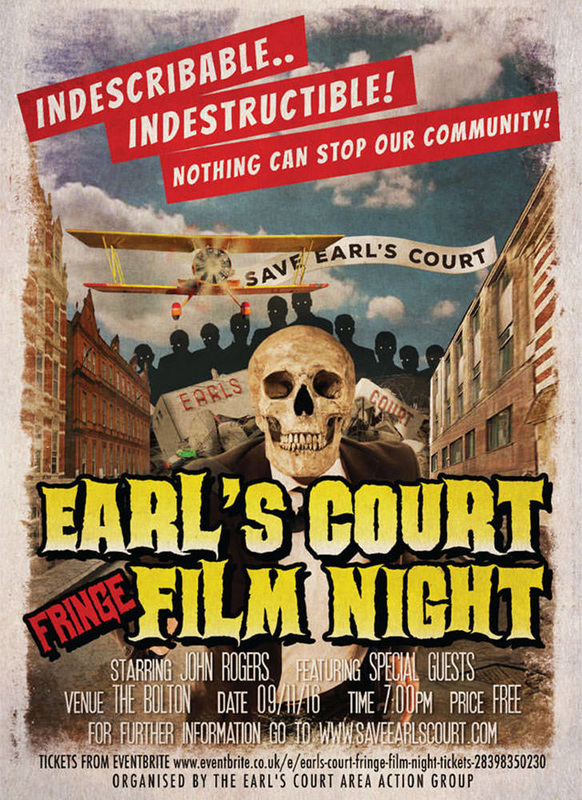 The next screening of the full-length film will be at the Swedenborg Film Festival in Bloomsbury on Saturday 26th November alongside Andrew Kotting's new film Edith Walks.