Nearing the end of a boiling Sunday afternoon I had the urge to be under the shade of Forest trees, so headed on the tube to Loughton. My preferred route into the forest from the station for the last few years has been via Ollard's Grove – a vertiginous street of large Edwardian houses leading off the High Road. The name, Ollard's Grove, apparently is of medieval origin referencing a tenant who occupied this parcel of land, which before the area was heavily developed, would have commanded fine views over the Roding Valley.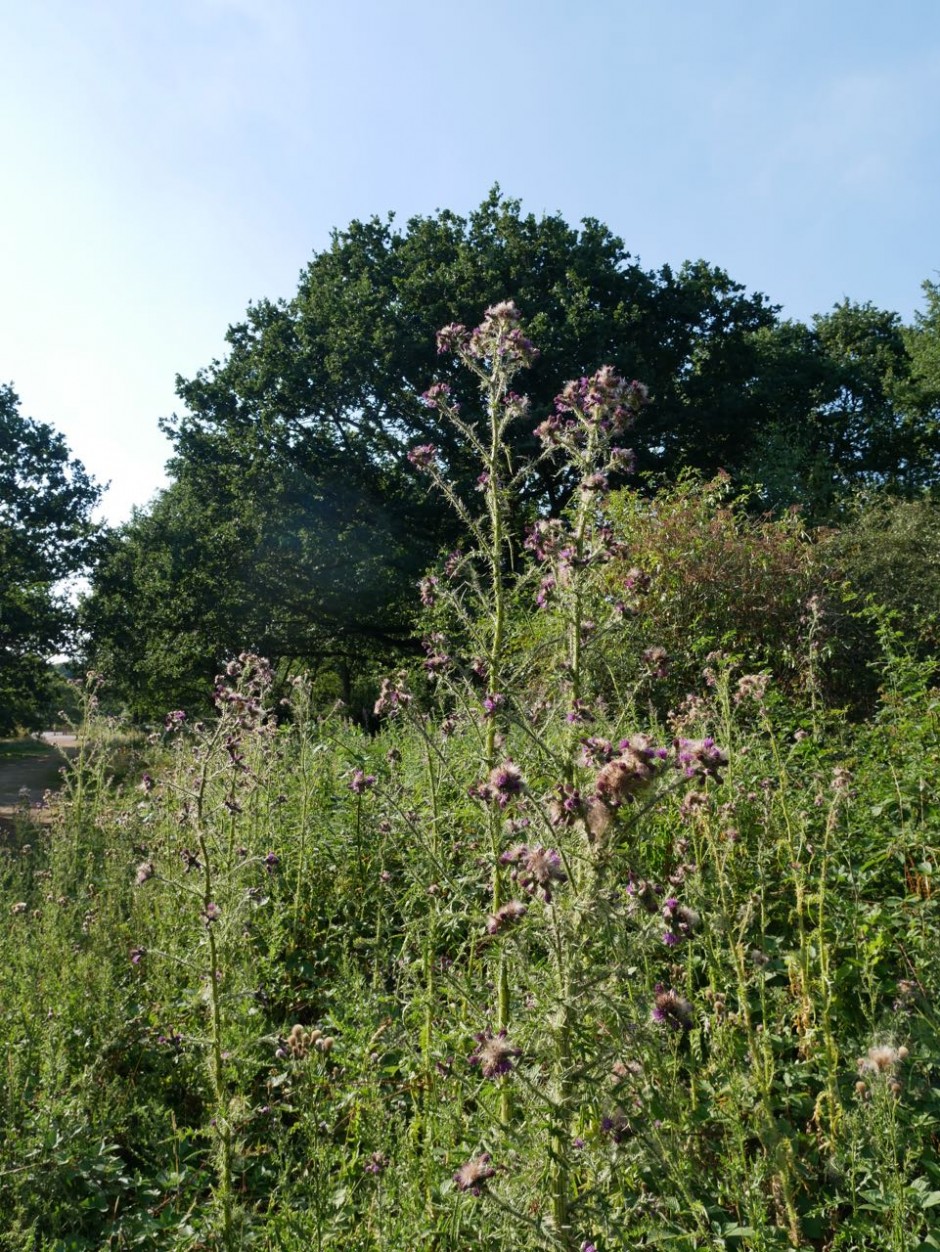 The path leading past the Nursery is lined with tall stems of scorched thistles. A cluster of rabbits broke and headed for cover as I approached, with one particularly confident bunny sat munching grass beside the path as I passed. I stopped in the wide shade of an oak tree to check the score in the World Cup Final and watched Ivan Perisic fire in Croatia's equaliser.
Crossing Epping New Road I walk through what must have been the grounds of Fairmead Lodge, which had already been cleared by the time that E.N Buxton was writing his definitive Epping Forest guide in the late 19th Century. The cool shade of the glades on Long Hills is like taking a dip in stream, welcome relief from the relentless heat, that at the far end of the forest, has set Wanstead Flats ablaze.
A lone eucalyptus tree stands in a clearing in Hill Wood. A bush ranger in Sydney once explained to me the folly of importing eucalyptus trees as they need bush fires to spread their seeds, dripping oil into the flames to intensify the heat to the temperature required to eject their spores into the surrounding scorched earth.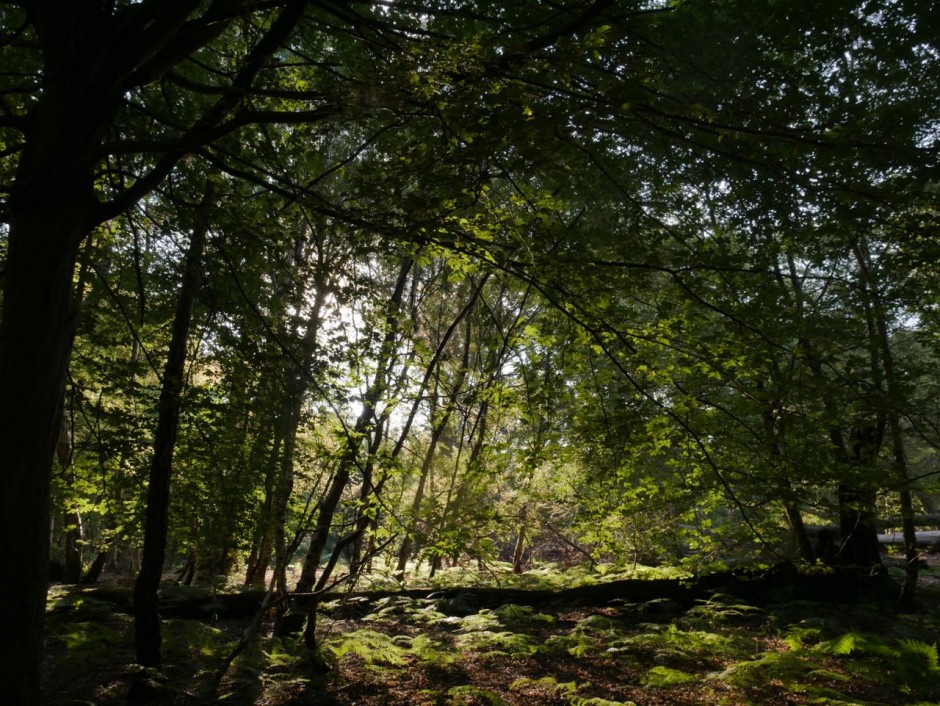 The bikers' tea hut at Cross Roads is doing a brisk trade but I resist the temptation to stop for a drink, bound as I am for Shelleys Hill. I descend through Kate's Cellar into the part of the forest that I'm probably most familiar with, although more often than not I'm blissfully directionless. Soon I'm on the banks on the Loughton Brook leading me to Staples Pond and the route back out of the forest to the High Road and the news that France had lifted the World Cup.